Activated Charcoal can be found in everything from toothpastes to skin creams and capsules, and now, lattes!
Why is activated charcoal popular?
It's popularity stems from it's supposed ability to absorb toxins and bad chemicals, preventing them from being further digested and entering the blood stream.
It's origins come from it's use in emergency rooms, where it's used to treat drug overdoses and alcohol poisoning, as a component of treatment that can include stomach pumping.
But is it always healthy?
The short answer: No. Activated charcoal binds with a huge range of chemicals, including medications, vitamins and nutrients.
It can impede your ability to absorb important food compounds, which can lead to both short term and long term deficiencies.
While a single charcoal latte is fun to try, you'll want to avoid taking it around the same time as other medications. When in doubt, always consult a medical professional.
Buy Gourmet Coffee Beans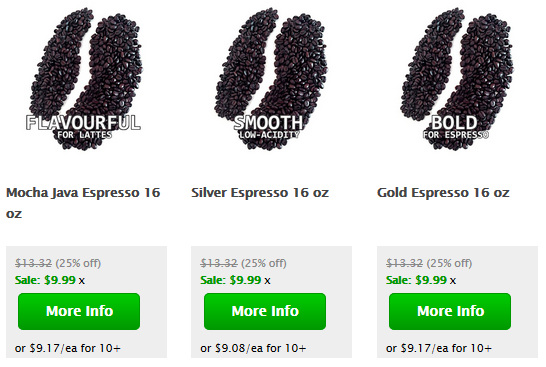 ✔️ Fresh roasted to order
✔️ 100% high qualtiy Arabica coffee
✔️ Custom grind (or whole bean)
✔️ 1-way valve, laminate bag (for freshness)
✔️ Bulk discounts